Remembering Sports Radio
Our Sports Team has broadcast on seven different radio stations throughout South Jersey since 1975. In fact, many members of our team were on the air even before that, at WSLT in Ocean City and elsewhere. Aside from our radio work, The Sports Team also produced award-winning telecasts on many South Jersey cable televisions systems for over two decades.

Click on logos, below, for these radio stations.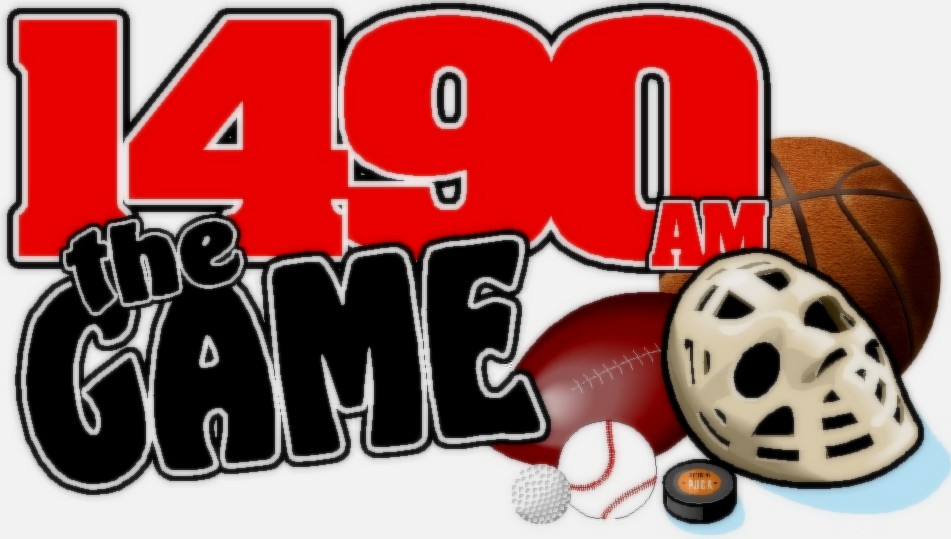 (February 22, 2004-March 8, 2005)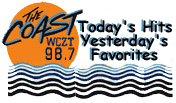 (September 10, 2001-February 22, 2004)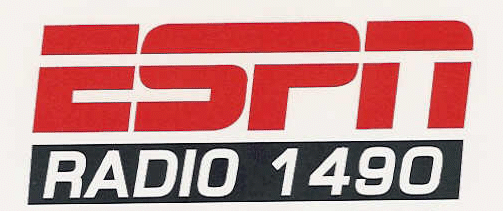 (May 16, 1997-March 31, 2001)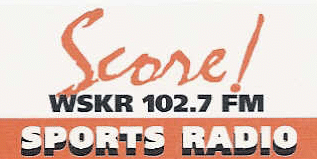 (August 16, 1991-March 12, 1994)



(March 30, 1981-May 3, 1985)




(September 12, 1975-March 29, 1981)