Basketball Stats by Prime Events
Basketball box scores
quickly - accurately - inexpensively
using the award-winning
DakStats system

Coaches love it!
So do reporters!



Let PRIME EVENTS
handle stats at your event!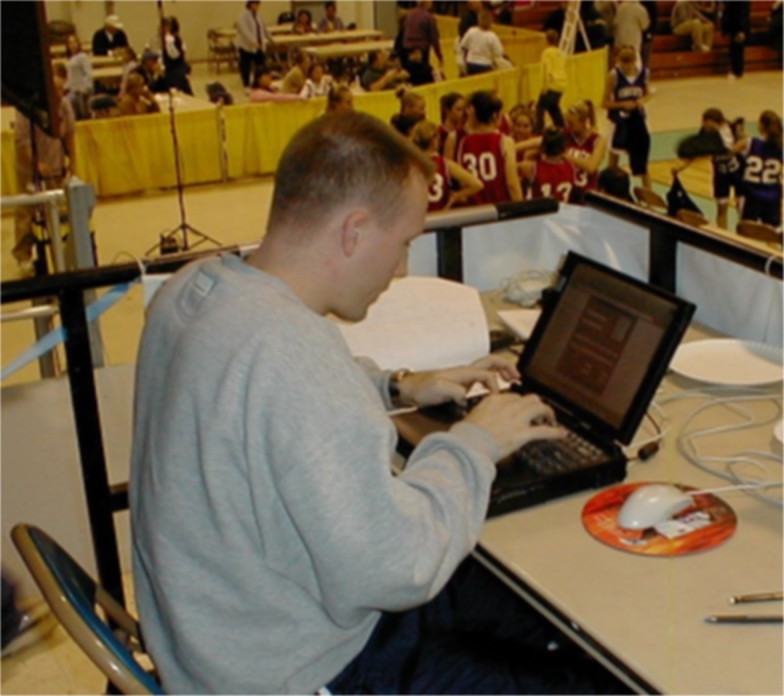 Joe Fussner, the subject of numerous newspaper features,
works at the computer during Wildwood's Boardwalk Basketball Classic.


We have provided full box scores for ---

The NJSIAA State Finals and
Tournament of Champions

The Atlantic City Seagulls of the USBL

The Boardwalk Basketball Classic in Wildwood

The Girls Basketball Shootout

The Battle by the Bay in Atlantic City

Tipoff Weekend at Holy Spirit

The Cape-Atlantic League Playoffs

The Shootout at the Shore

CAL All Star Saturday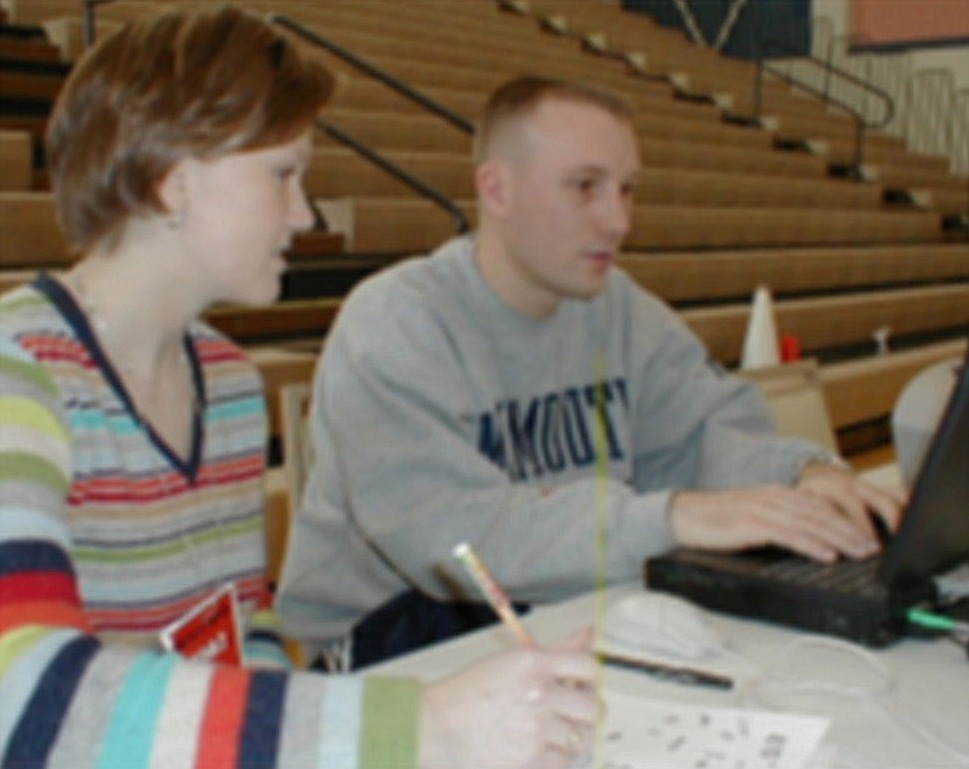 Amy Mason and Joe Fussner prepare for the action
before Atlantic City's Battle by the Bay .




SAMPLE BOX SCORES: pro - college - high school
Meeet our talented and dedicated crew.

Contact us to check on
costs and availability.