Congratulations to
Vince Cifaloglio of Buena
and Monica Johnson of Wildwood

Winners of the
Flagship Resort Awards
as Athletes of the Year from the
Cape-Atlantic League.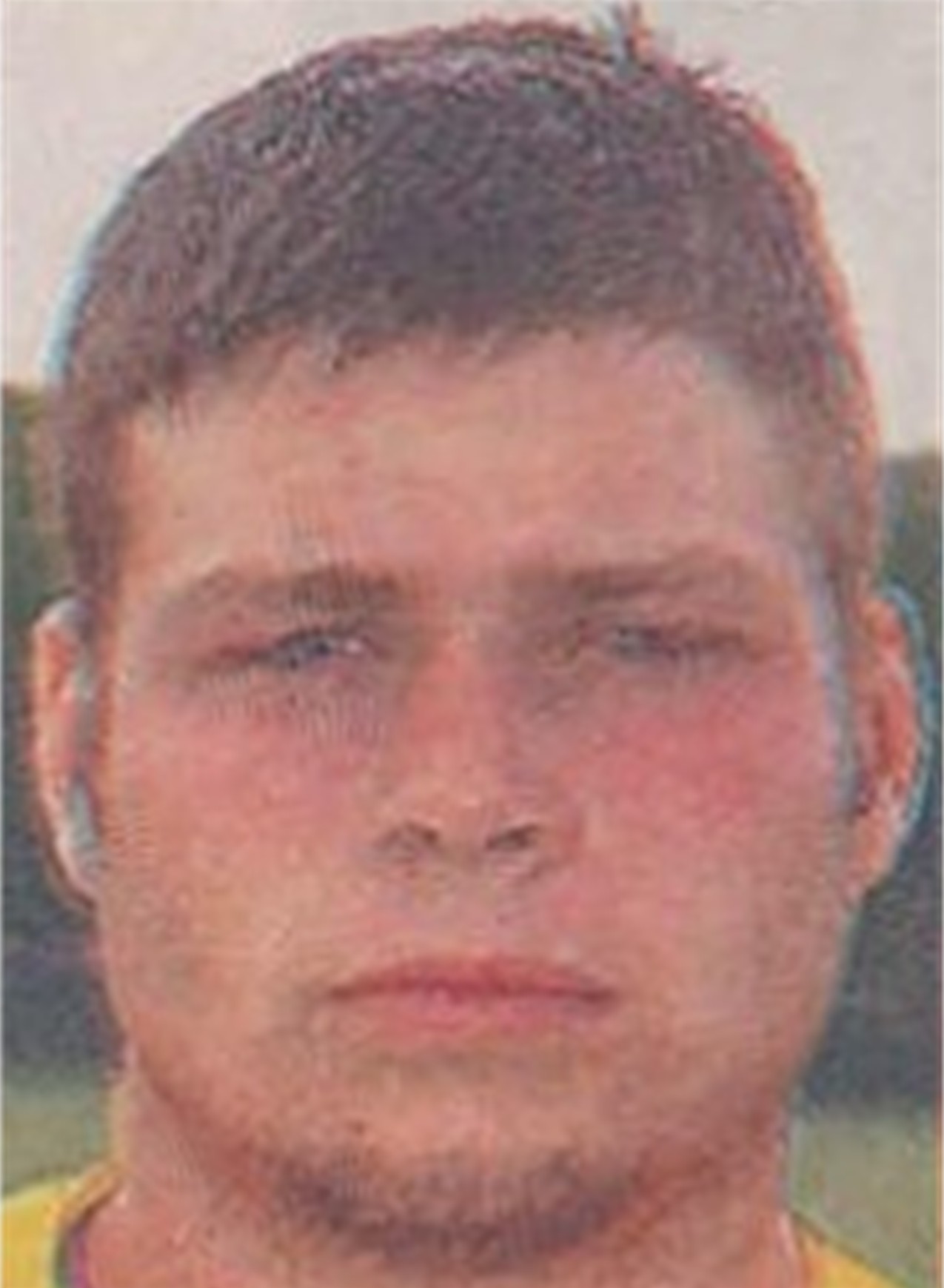 Vince was the top baseball player in the CAL, a district wrestling champion and an all star in football.


Monica was the second greatest scorer in NJ girls basketball history, playing for three straight state champions, and was also a scoring leader in soccer.


The finalists:

ISMAIL ABDUSSAMAD, Egg Harbor Township
RASHAWN ADENS, Middle Township (Essex CC)
VINAY BHAMIDIPATI, Egg Harbor Township (Columbia)
TIM BOWSER, Millville (Rowan)
RYAN CARR, Ocean City (Hartford)
VINCE CIFALOGLIO, Buena (Widener)
STERLING DUNCAN, Pleasantville (Delaware State)
JOE GALANTE, Ocean City (Rider)
SCOTT GREENMAN, St. Augustine (Princeton)
KEVIN GUNTER, Buena (Gloucester CC)
MICHAEL HADDIX, St. Augustine (Siena)
MARC MILBOURNE, Holy Spirit (New Jersey Tech)

RACHEL BARBER, Millville (Temple)
JEN BERENATO, Buena (Rowan)
KRISTY COSTA, Absegami (Western Maryland)
JEN DANIELS, Holy Spirit (George Mason)
DIANNA DeFIORE, St. Joseph (Moravian)
MISSY HALLIDAY, Ocean City (Stanford)
ASHLEY JOHNSON, Holy Spirit (Rider)
MONICA JOHNSON, Wildwood (Seton Hall)
JUSTINA KAUFFMAN, Wildwood (Bridgeport)
LAUREN LORENZETTI, Mainland (St. John's)
SHAUNE McLAUGHLIN, Mainland (LaSalle)
KIM ORDILLE, Holy Spirit (Manhattan)




2001-02 Monthly Winners

June

Rashawn Adens (Essex CC)
Middle Township track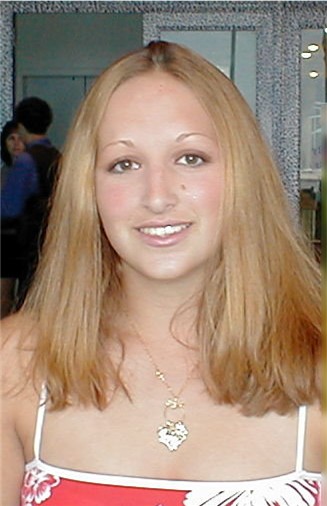 Justina Kauffman (Bridgeport)
Wildwood softball

May

Vinay Bhamidipati (Columbia)
Egg Harbor Township tennis

Jenna Berenato (Rowan)
Buena softball

April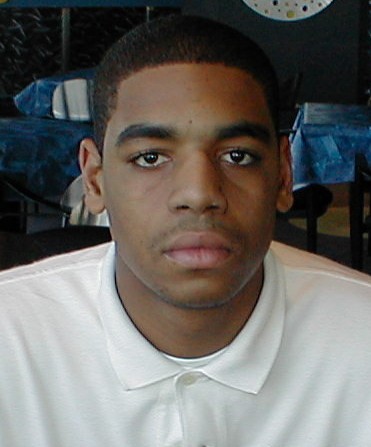 Michael Haddix (Siena)
St. Augustine basketball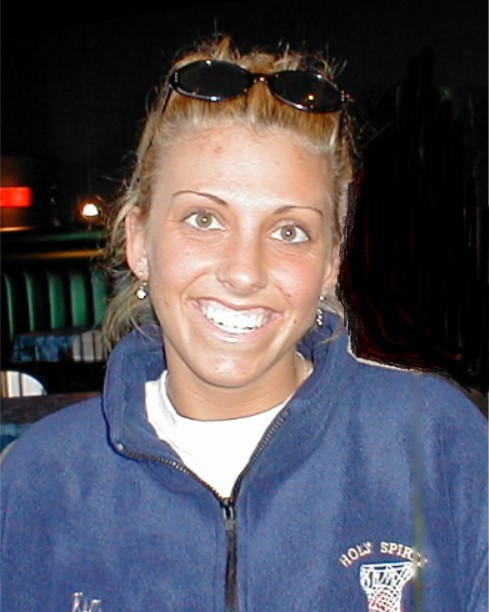 Kim Ordille
Holy Spirit basketball

March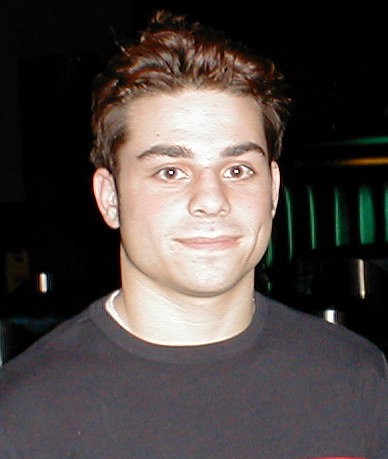 Joe Galante (Rider)
Ocean City wrestling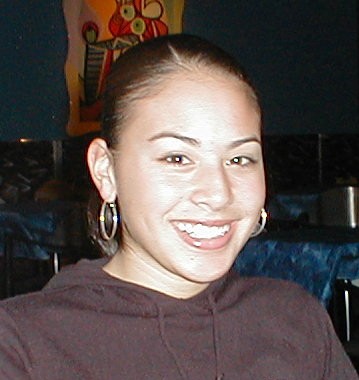 Jen Daniels (George Mason)
Holy Spirit basketball

February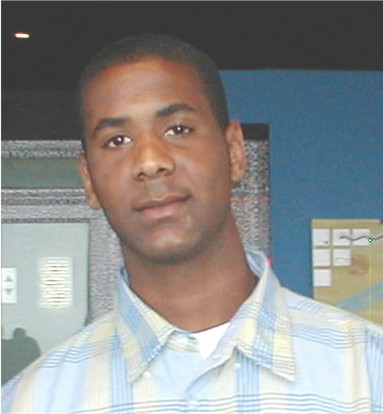 Marc Milbourne (NJ Tech)
Holy Spirit basketball

Shaune McLaughlin (LaSalle)
Mainland basketball

January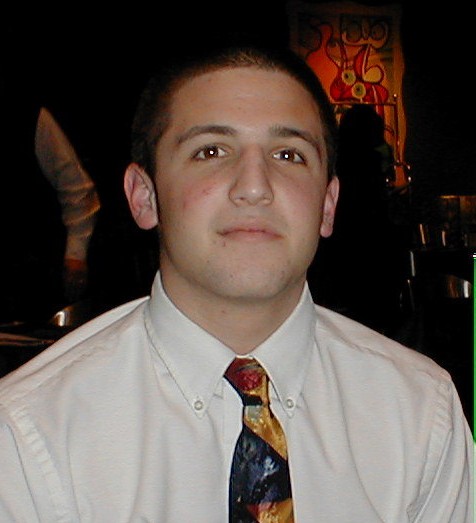 Scott Greenman (Princeton)
St. Augustine basketball

Monica Johnson (Seton Hall)
Wildwood basketball

December

Ryan Carr (Hartford)
Ocean City soccer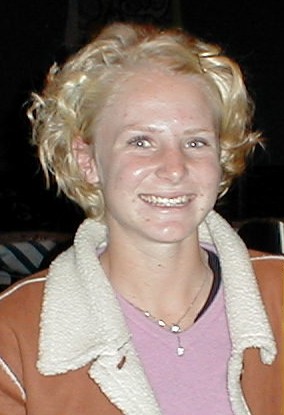 Missy Halliday (Stanford)
Ocean City field hockey

November

Sterling Duncan (Delaware State)
Pleasantville football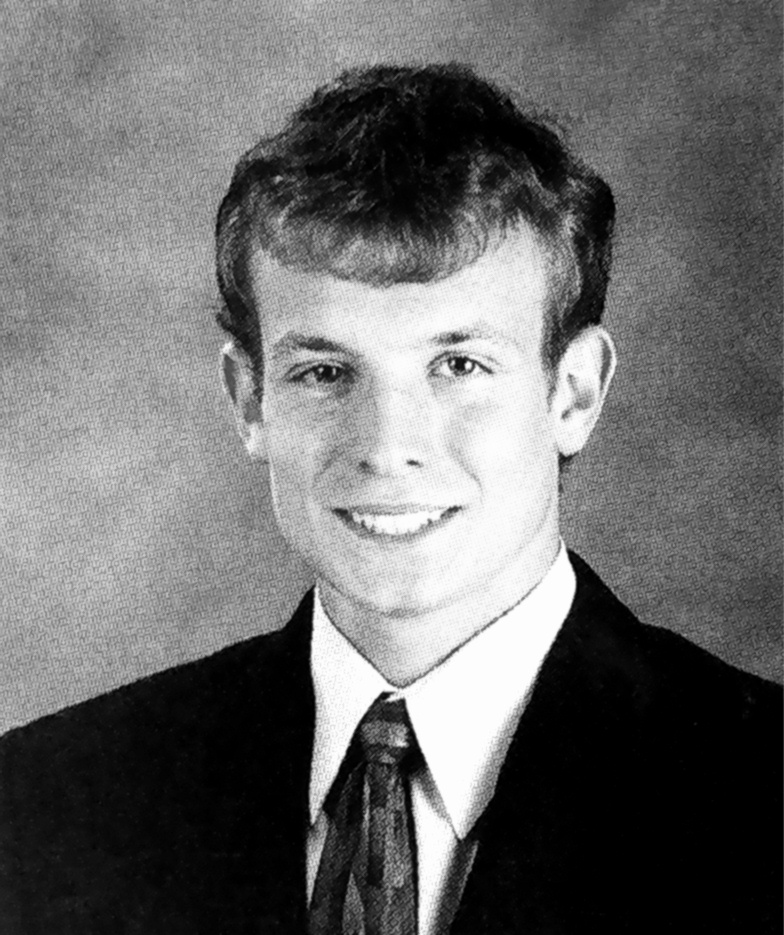 Ashley Johnson (Rider)
Holy Spirit soccer

October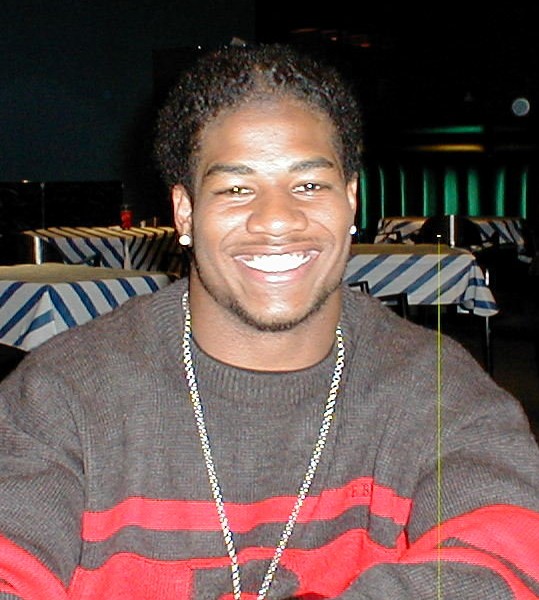 Ismail Abdussamad
EHT football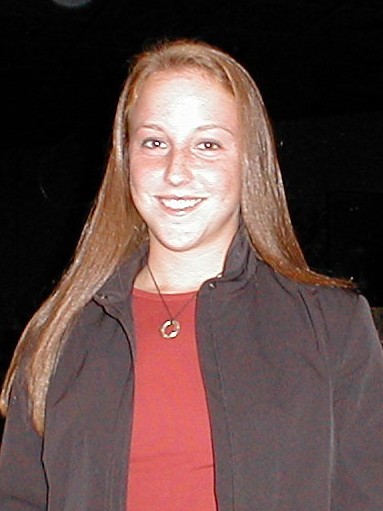 Lauren Lorenzetti (St. John's)
Mainland tennis


Review the 2000-01 season of Flagship award winners.



The Flagship Resort Awards are co-sponsored by
The Flagship All Suites Resort in Atlantic City;
"98.7-The Coast"and by the Current, Gazette and Leader newspapers.