(Last updated May 9, 2007)

THE LATEST INFORMATION ABOUT
156 FORMER MEMBERS OF
THE YOUNG ENTERTAINERS
We hope this directory includes everyone who performed with us in a concert, stage musical or television production. It also includes a couple of "honorary" members of the group and at least one who won a part at an audition but never actually performed.

The performers are listed in alphabetical order according to their last name when they were part of the group. If "e-mail" is listed at the end of their listing, you can click on it to send them an e-mail message.

Some names have symbols after the brief bios that indicate other places on this Website where that person is mentioned.

Additional or up-dated information can be sent to us via e-mail by clicking here.

Symbols:
SOM-Sound of Music, Bar-Barnum, BBB-Bye Bye Birdie, Sim-Neil Simon's New York (Barefoot in the Park and Prisoner of 2nd Avenue), HL-Here's Love and GMR-Give My Regards to Broadway.
The Florida Tours are listed as FLA82, FLA85, FLA86, FLA87, FLA88, FLA89 and FLA94.

Please be patient - this may load slowly because of all the photographs!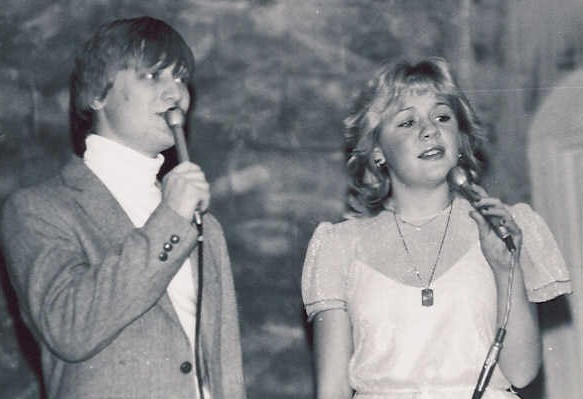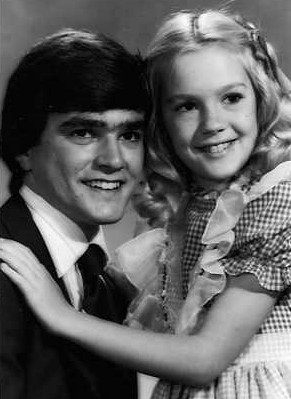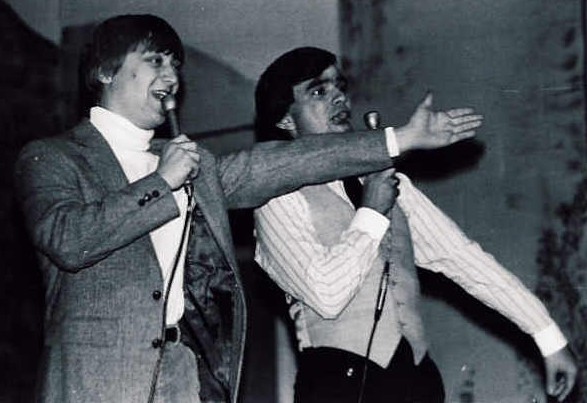 We start with the three original members of The Young Entertainers: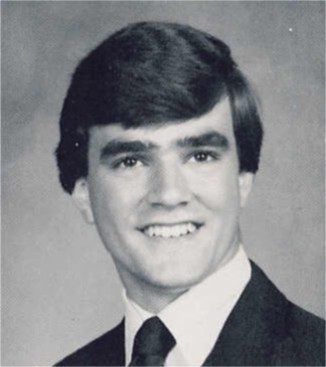 JOHN ALLEGRETTO...born January 2nd...Ocean City High School...is an ordained minister working with a missionary organization, Youth With A Mission, and residing in El Paso, Texas...he was formerly administrative assistant to the regional director and minister of music for the group in Florida...he and his wife, Elaine, work throughout the Caribbean, Central America and Mexico...they are both involved musically and recorded their first CD in 1995, called "I Choose To Trust"...it can be ordered by e-mailing him...they have four children - Nicholas (1986), Joel (1988), Alyssa (1990) and Emily (1993). [SOM, FLA82] e-mail John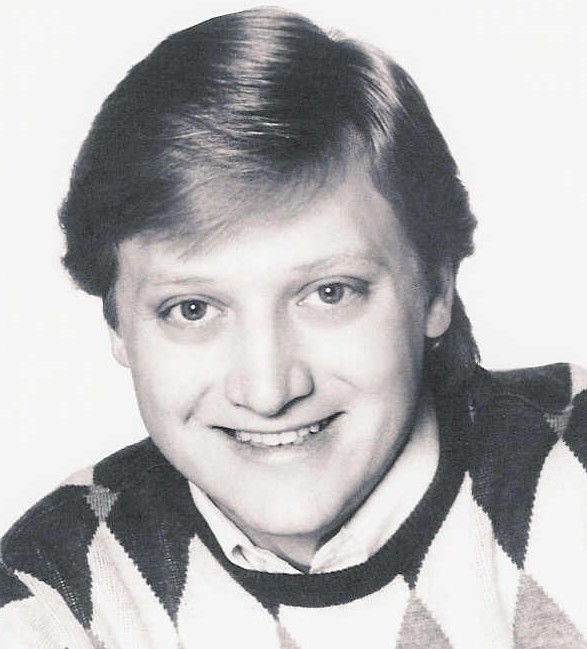 BRIAN CONOVER...born March 1st...Atlantic City Friends School and New York University...lead singer of country-rock group "Hawkins Road"...has had songs published in Nashville...teaches music in Galloway Township Middle School along with private voice...also created and directs The Galloway Kids Summer Theatre...sang at Donald Trump's 50th birthday party...married to Ruth Ann Handley, whom he met at a Miss Cape May County Pageant rehearsal...they have two children, Brian (1992) and Olivia (1994).[Bar, Sim, FLA82, FLA85, FLA86] e-mail Brian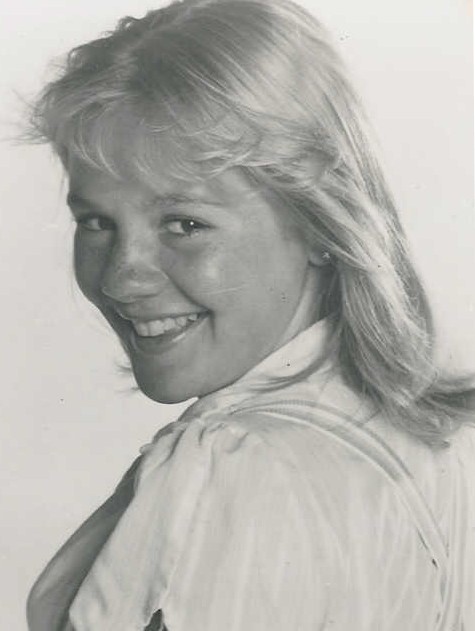 SUSAN (McCLAIN) BARTELLE...born October 23rd...Ocean City High School...lives in Philadelphia...married to Brian...employed by Harleysville Insurance...has one daughter, Nicole (1994). [SOM, Bar, BBB, Sim, HL, FLA82, FLA85, FLA86, FLA87] e-mail The Dooz



Click here for more photos of John, Brian and Sue.



And now, the rest of the talented lineup.
Performers are listed alphabetically according to their last name
when they were with The Young Entertainers:


A through B
C through D
E through G
H through J
K through L
M through N
O through Q
R through S
T through Z






You should have heard number from
"The Young Entertainers Visit Tampa Bay", a 1987 television production.
(It may play with hesitations the first time you load it. Click the PLAY button to hear it again.)

You are number


to visit The Young Entertainers Yearbook.
COME BACK OFTEN FOR UPDATES!