Reports from Miss America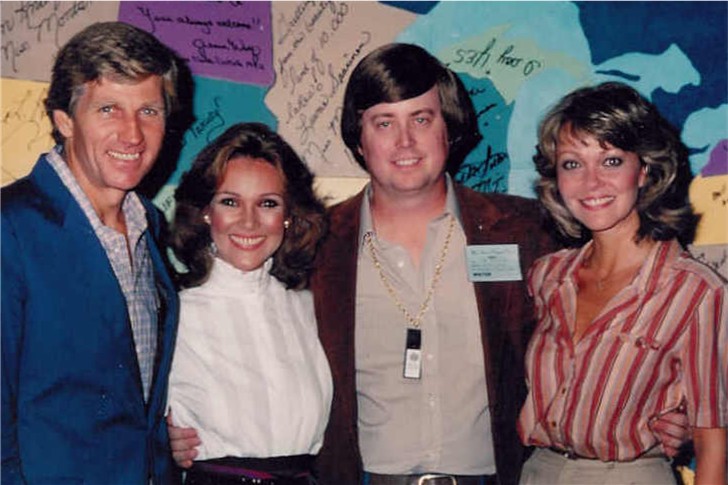 Gary Collins, Mary Ann Mobley and Terry Meeuwsen
with Prime Events' Tom Williams.


From September 13-18, during Miss America Week 2004 - the final one in Atlantic City - we provided radio stations from around the country daily coverage of their state representatives for the 29th straight year. We have also covered the pageant for CBS, ABC, Associated Press and UPI.

For more information, choose from the menu, below.

Newspaper Stories & Notebook

Sample Audio Reports
(May load slowly depending on the speed of your connection)

List of Radio Station Affiliates




In memory of Irv Kaar
a longtime friend to the Miss America Pageant!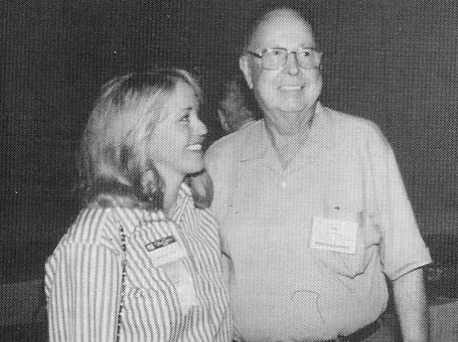 He took most of the photos on these pages.