The 2001 Menu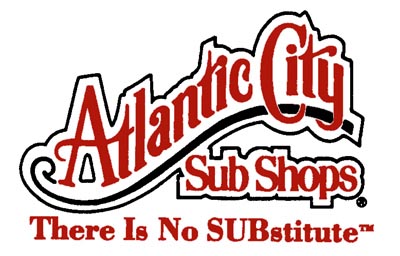 Click logo for website






All-20th Century CAL Team

SOUTH JERSEY ON-LINE FOOTBALL TOP 25
(Final-2001)

C-A-L STAT LEADERS
Includes rushing, passing and other stats.

The 2001 CAL All-Conference Teams
(selected by the coaches)

CAPE-ATLANTIC LEAGUE SUMMARY
(the final 2001 standings and results)

C-A-L SCORING LEADERS
(Final - 2001)

THE N.J.S.I.A.A. PLAYOFF PICTURE
All the results!