FLORIDA '88
---
---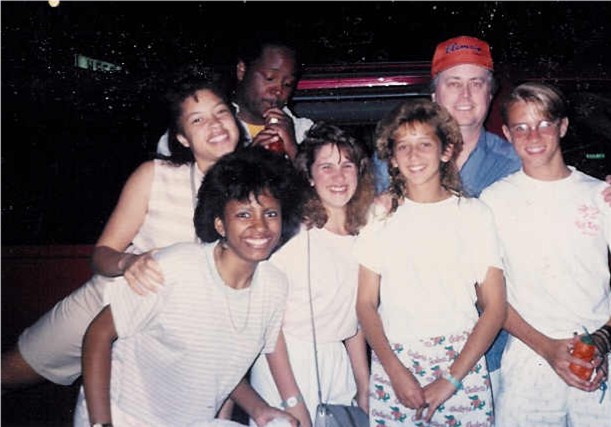 The Young Entertainers left for Florida on March 31st, stopping overnight in South Carolina. The group stayed again at the Wyndham Harbour Island Hotel, a four-star hotel on a private island over a bridge from center city Tampa with a beautiful water walk. Most of the group returned home on April 10th, though some arrived the following day because of vehicle problems.


The Young Entertainers performed an assembly at the Pinellas Park Middle School and a series of evening concerts at the school.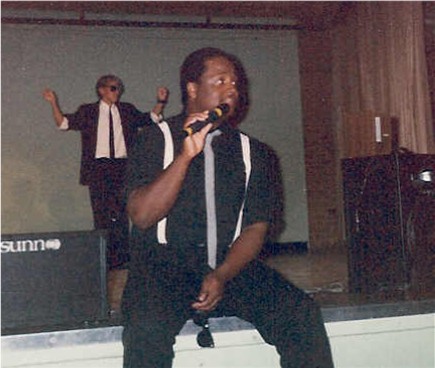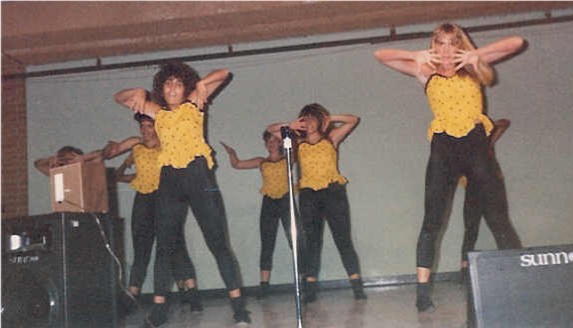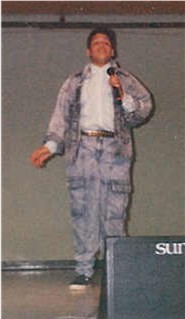 The cast included ---
Alicia Cacci
Greg Cassidy
Troy Dawkins
Michelle Harris
Leon Hart
Rich Stites
Terri West

"Flash"
Alison Amicone
Barb Handley
Kelly Herrington
Vicki Herrington
Kendi Howard
Leslie Neall
Brandi Ratigan
Danielle Ross
Shari Thompson

plus, these support people
Joanne Herrington
Kathy Konick
Russ Kline
Tom Williams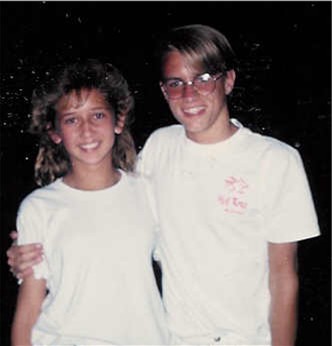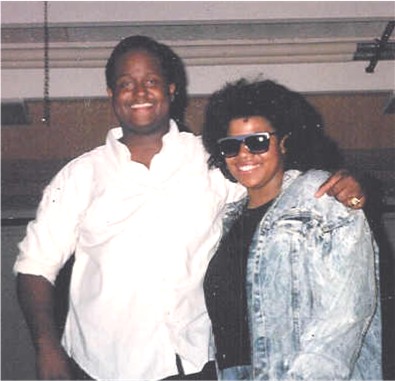 In addition to the performances, the highlights of the trip included a visit to Busch Gardens in Tampa, Danielle's encounter with a snake, the disappearing Trans Am, Terri's friendship with the "Bush People", getting to know Patti and her friends and just hanging out.