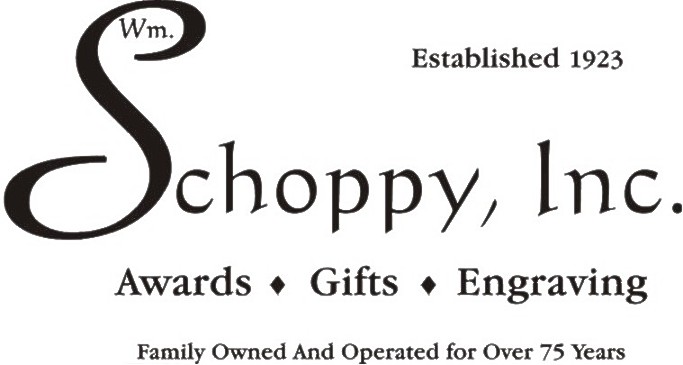 The SCHOPPY Awards
The best of the Cape-Atlantic League


Congratulations to
C.J. LaFragola of St. Joseph and
Madie Gibson of Lower Cape May


Winners of the
SCHOPPY AWARDS
as Senior Athletes of the Year from the
Cape-Atlantic League





The 2014-15 Male Finalists were:
STEFON BOWMAN, Bridgeton
CHE'QUAN HARGROSE, Pleasantville
C.J. LaFRAGOLA, St. Joseph
DAVID HICKS, Middle Township
TREVOR LITTLE, Oakcrest
MATT McLAUGHLIN, Mainland
B.J. MITCHELL, St. Joseph
ROCCO ORDILLE, St. Joseph
JORDAN TAYLOR, Holy Spirit
VAL VADINO, St. Joseph
JIM VERSAGE, Middle Township
NAZIR WILLIAMS, Bridgeton

The 2014-15 Female Finalists were:
LYNN BROWN, Buena
DANA DiRENZO, St. Joseph
MADIE GIBSON, Lower Cape May
DEVON GRISBAUM, Ocean City
LAUREN HOLDEN, Lower Cape May
ARIEL MAGEE, Lower Cape May
LAUREN McNALLY, Ocean City
TAYLOR PHY, Oakcrest
OLIVIA RULON, Wildwood Catholic
EVA SODAITIS, Absegami
RACHEL STREMME, Ocean City
CASEY THOMAS, Cedar Creek






The Schoppy Awards were created by PRIME EVENTS
and are sponsored by
William Schoppy Inc.