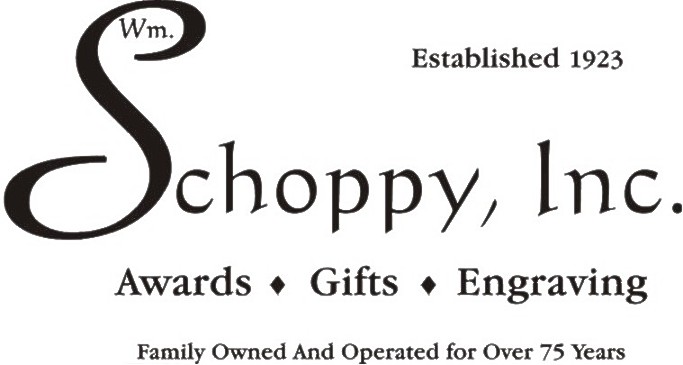 The FLAGSHIP Awards
The best of the Cape-Atlantic League


Congratulations to
Nijgia Snapp of Oakcrest
and Mike Trout of Millville


Winners of the
Flagship Resort Awards
as Senior Athletes of the Year from the
Cape-Atlantic League





The 2008-09 Male Finalists were:
B.J. BAILEY, Holy Spirit (Boston University)
CRAIG CAPELLA, Absegami (Maine)
BRENT CAPRIO, Mainland (William & Mary)
BILL DAMIANA, Lower Cape May (Cleveland State)
BILL GIBERSON, St. Augustine (Sacred Heart)
KEITH GOLDSTEIN, Egg Harbor Township (College of NJ)
BRETT JOHNSON, Ocean City (Virginia)
MAC MANCUSO, Holy Spirit (West Virginia)
KEN MILES, Buena (Villanova)
JULIAN MILLER, Wildwood Catholic (Flagler)
MIKE TROUT, Millville (East Carolina/California Angels)
MAX VOUMARD, St. Augustine (Lynchburg)

The 2008-09 Female Finalists were:
TY ABILLA, Absegami (University of DC)
KARISSE BENDIJO, Egg Harbor Township (College of NJ)
HOLLY BERENOTTO, Egg Harbor Township (East Carolina)
LINDSAY BERTULIS, Millville (Rutgers)
ASHLEY DURHAM, Sacred Heart (Canisius)
PAIGE FROST, Holy Spirit (Stonehill)
DANA KEISTER, Absegami (East Carolina)
LIZ KER, Ocean City (Fordham)
JESSIE MOOERS, Middle Township (Salisbury)
NICOLE PAGANO, St. Joseph (Mount St. Mary's)
JILL SHANER, Egg Harbor Township (Richard Stockton)
NIJGIA SNAPP, Oakcrest (Seton Hall)






The Flagship Awards were created by PRIME EVENTS
and are sponsored by
The Flagship All Suites Resort in Atlantic City.

Additional sponsorship is provided by
William Schoppy Inc.