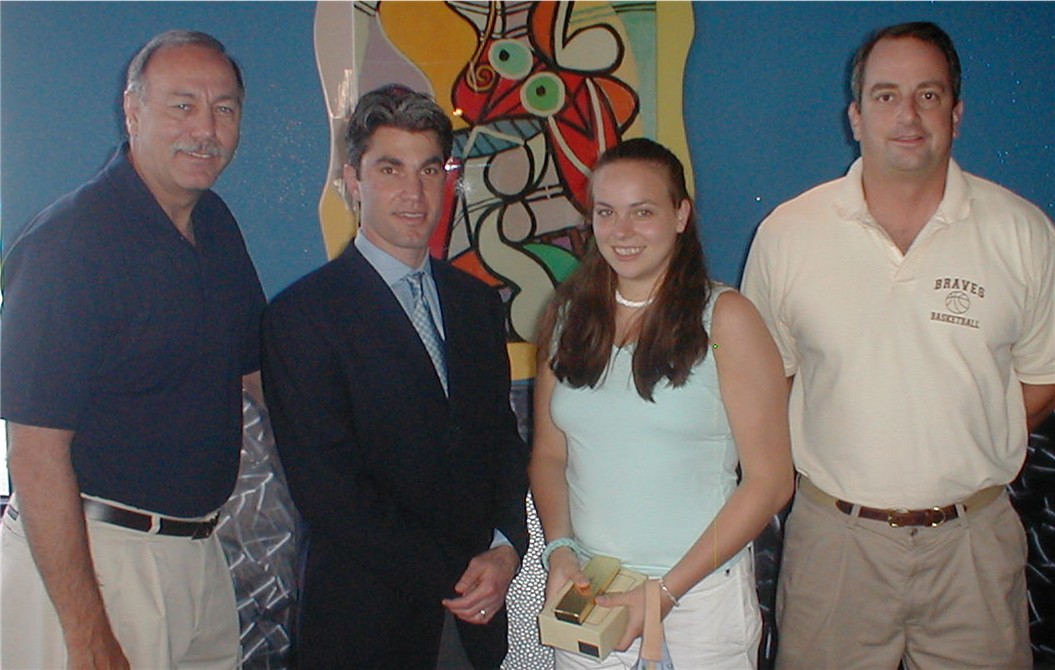 Pictured (from left) are
CAL legend Chris Ford, The Flagship's Jason Kaye,
Kara Ayers and Greg Goodwin, Kara's basketball coach.


Congratulations to
Ryan Goodman of Absegami
and Kara Ayers of Absegami

Winners of the
Flagship Resort Awards
as Athletes of the Year from the
Cape-Atlantic League.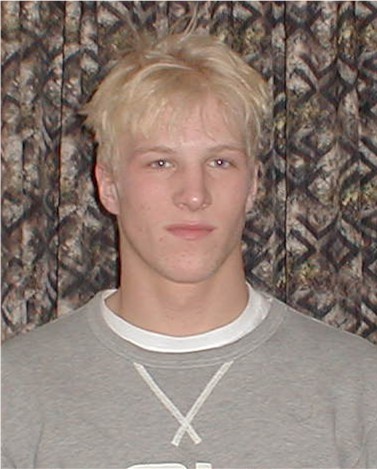 Ryan was a two-time state champion and ranked No. 1
in the nation at his weight class in wrestling. He also was the
starting quarterback for the Gami football team that won the
first NJSIAA playoff game in school history.
He will play both sports at the University of Nebraska.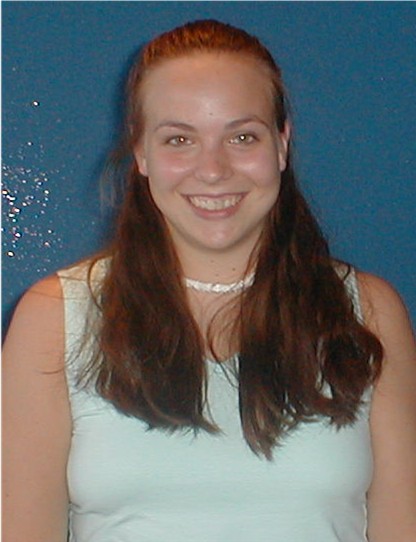 Kara was a first team, all-conference selection three straight years
for Gami's girls basketball team, which won the conference title during
all four of her years. She was also a two-time
all-conference player in field hockey.
She will attend St. Francis on a basketball scholarship.


The Other Finalists were:
JOE BARRETT, Absegami (UConn)
NICK BRIDGE, Absegami (Cornell)
DAN CAPPELLUTI, Mainland (LaSalle)
A.J. COLUBIALE, Lower Cape May (Stockton)
RODNEY GUISHARD, Oakcrest (Rutgers-Camden)
GREG HUGHES, Mainland (Columbia)
MARCUS LEE, Vineland (Hudson Valley NY JC)
MARK PORTER, St. Augustine (Wagner)
STEVE RANSOM, Lower Cape May (LaSalle)
RYAN STATON, Oakcrest (Kean)
ERICH WOLF, Middle Township (McDaniel)

The Female Finalists are:
SHANTAE BARNES, Absegami (Bloomfield)
ERICA BELL, Oakcrest (LIU-C.W. Post)
RACHEL CHEAFSKY, Ocean City (Rowan)
LINDSAY CORGLIANO, St. Joseph (Camden CC)
SYLVIA GALARZA, Millville (Coastal Carolina)
ANDRIA HANEMAN, Holy Spirit (Virginia)
NIKKI HINSLEY, Ocean City (Delaware)
GWEN HUNTER, Ocean City (William & Mary)
MARCENE JACK, Mainland
LINDSAY McCARTHY, Absegami (Indiana)
VIKA SHOLOKHOVA, Sacred Heart (Pitt)




2003-04 Monthly Winners
May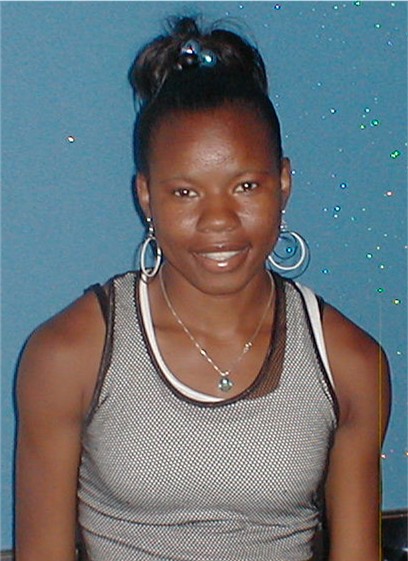 Marcene Jack
Mainland track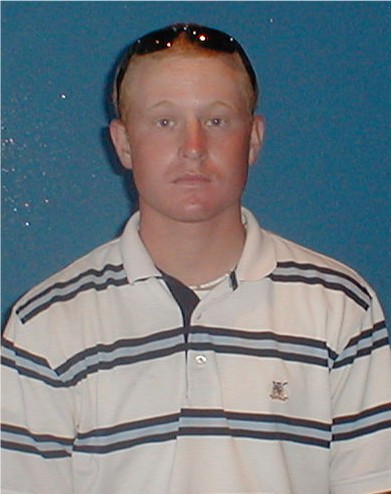 Steve Ransom
Lower Cape May golf

April
Joe Barrett
Absegami baseball
PLUS
Andria Haneman
Holy Spirit crew

March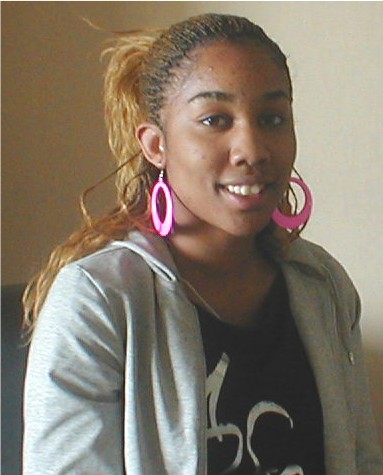 Erica Bell
Oakcrest basketball
PLUS
Mark Porter
St. Augustine Prep basketball

January-February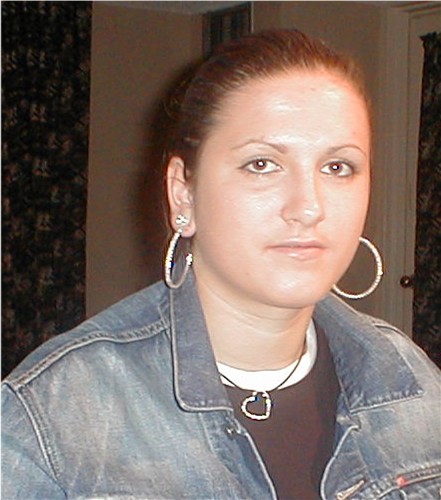 Vika Sholokhova
Sacred Heart basketball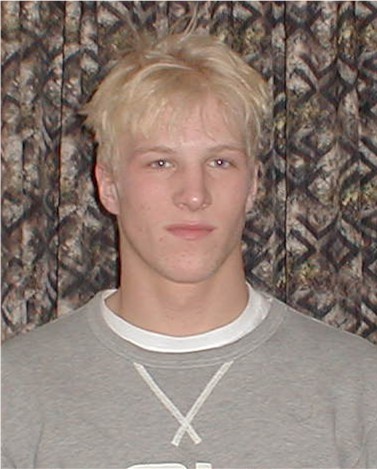 Ryan Goodman
Absegami wrestling

December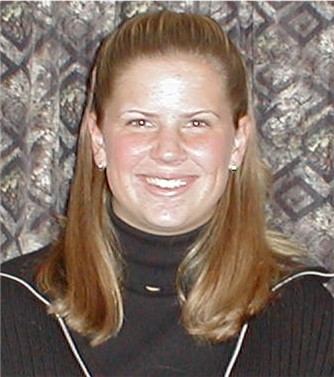 Nikki Hinsley
Ocean City field hockey
PLUS
A.J. Colubiale
Lower Cape May soccer

November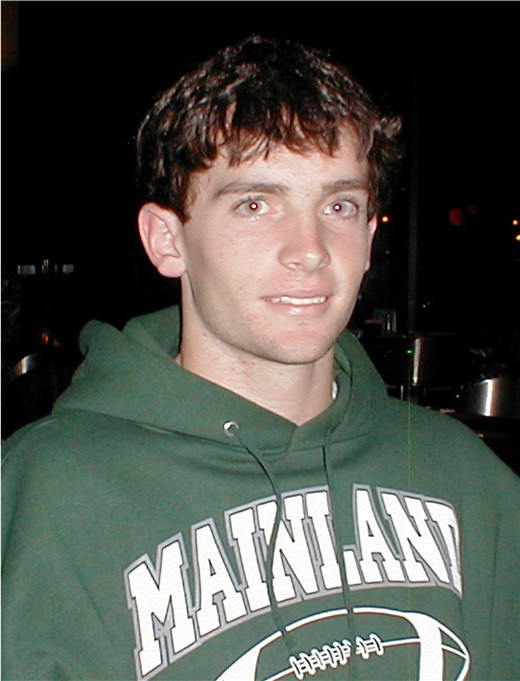 Dan Cappelluti
Mainland football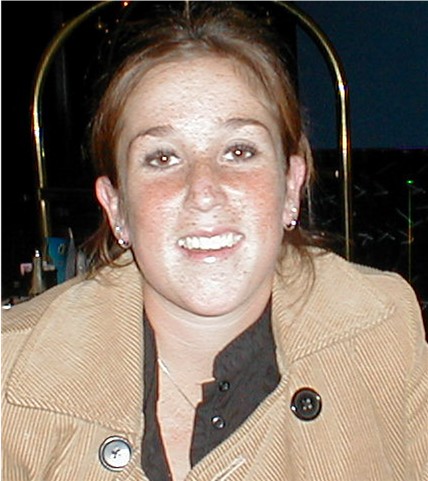 Rachel Cheafsky
Ocean City field hockey

October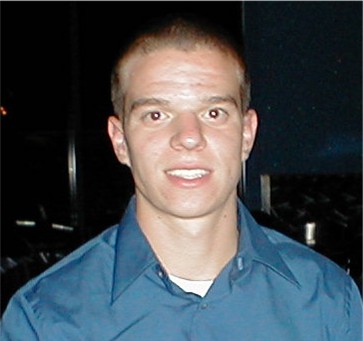 Greg Hughes
Mainland cross country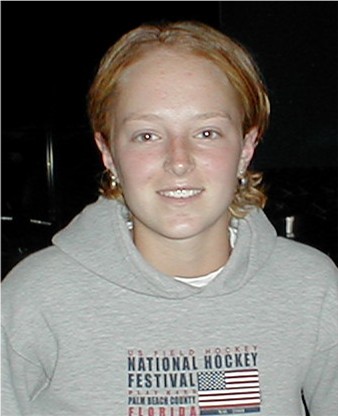 Gwen Hunter
Ocean City field hockey




The Flagship Awards were created by PRIME EVENTS
and are sponsored by
The Flagship All Suites Resort in Atlantic City.

Invaluable support is provided by
"1490-The Game" and William Schoppy Inc.