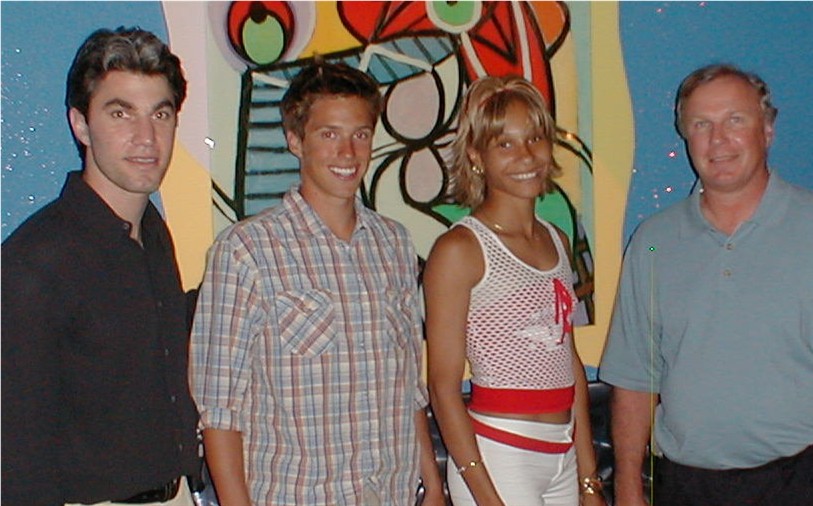 Pictured (from left) are
The Flagship's Jason Kaye, John Richardson, Shameka Speed and Al Rochetti, father of Adrienne.


Congratulations to
John Richardson of Ocean City
Adrienne Rochetti of Sacred Heart
and Shameka Speed of Bridgeton

Winners of the
Flagship Resort Awards
as Athletes of the Year from the
Cape-Atlantic League.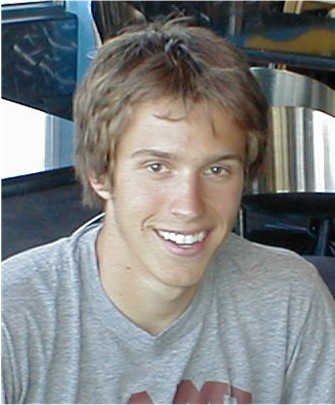 John was All-American & All-State in track and All-South Jersey in cross country. He won the 800 & 1600 in the Meet of Champions, won the High School Mile in the Penn Relays and finished 2nd in the nation in the 800.
He will attend the University of Kentucky.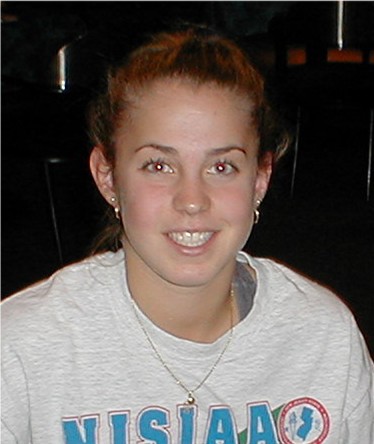 Adrienne was the greatest scorer in Cumberland County basketball history, leading her team to a state championship. She was also an all star in tennis, guiding the team into the South Jersey final, and won a varsity letter in track.
She will attend NYU.


Shameka won an incredible 21 state championships between indoor and outdoor track, also helping Bridgeton win a record 101 straight outdoor meets. She also won 13 South Jersey outdoor championships and 16 Cumberland County titles, setting county records in 4 events. She will attend Murray State.


The other finalists:

RICK AMOS, Hammonton (Naval Academy)
RYAN BRIDGE, Absegami (Cornell)
MATT DICKEN, Lower Cape May (Villanova)
TIM EDMEADS, Buena (Gloucester CC)
KEVIN ENDICOTT, Absegami (Rowan)
DREW MACK, Buena (West Point)
JUNIOR MEJIA, Atlantic City (SUNY-Binghamton)
JON MIMMO, Holy Spirit (Rutgers)
ANDREW MORRISON, Wildwood Catholic (Lawrenceville Prep)
ERIC REMBERT, St. Joseph (Holy Cross)
DURELL VINSON, St. Augustine (Wagner)

EMILY BATEMAN, Mainland (Richmond)
JEN CRUZ, Ocean City (Columbia)
JILL LOYDEN, Vineland (Villanova)
MOIRA McCLOSKEY, Atlantic City (Yale)
KRYSTEE MOSLEY, Sacred Heart (Bridgeport)
ASHLEY PARKER, Pleasantville (Delaware State)
BRANDY PETRONGOLO, St. Joseph (William Paterson)
ANGIE TECCO, Lower Cape May (College of NJ)
KERRI WHILDEN, Millville (Lehigh)
IKEA WITT, Sacred Heart (Hartford)




2002-03 Monthly Winners

June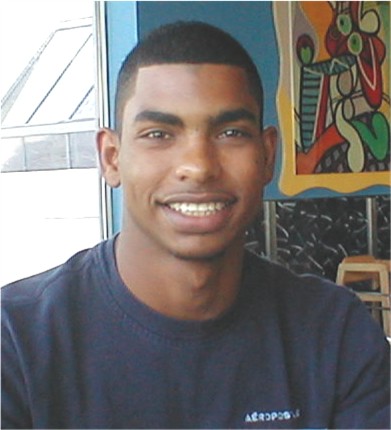 Junior Mejia
Atlantic City baseball

Kerri Whilden
Millville softball

May
Tim Edmeads
Buena baseball

Ashley Parker
Pleasantville track

April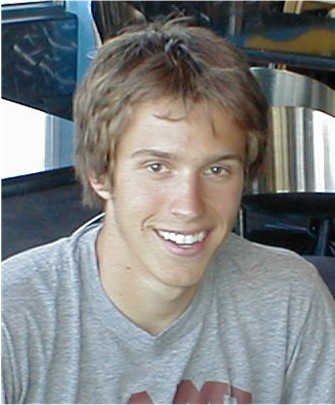 John Richardson
Ocean City track

Shameka Speed
Bridgeton Track

March

Ryan Bridge
Absegami wrestling

Moira McCloskey
Atlantic City swimming

February

Jon Mimmo
Holy Spirit basketball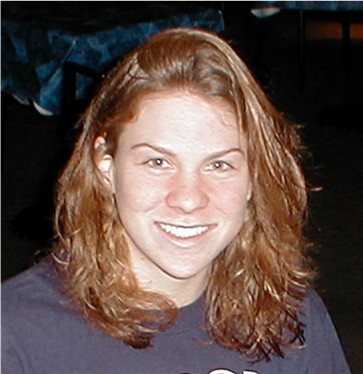 Emily Bateman
Mainland swimming

January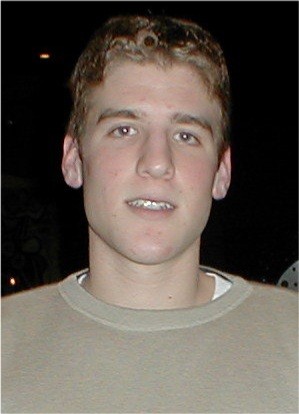 Andrew Morrison
Wildwood Catholic basketball

Ikea Witt
Sacred Heart basketball

December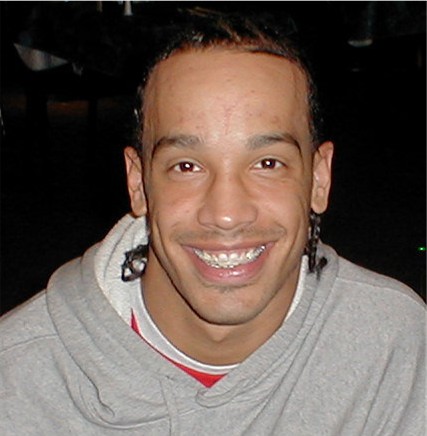 Eric Rembert
St. Joseph football

Jen Cruz
Ocean City field hockey

November

Matt Dicken
Lower Cape May football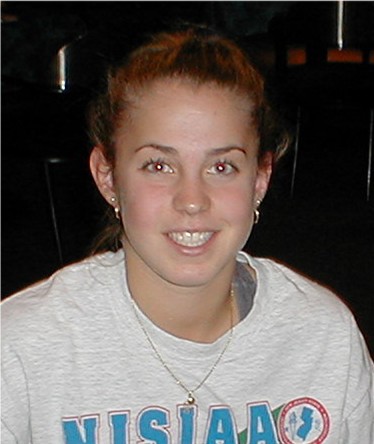 Adrienne Rochetti
Sacred Heart tennis

October

Drew Mack
Buena football

Brandy Petrongolo
St. Joseph field hockey



The Flagship Awards were created by PRIME EVENTS
and are sponsored by
The Flagship All Suites Resort in Atlantic City.

Invaluable support is provided by
"98.7-The Coast" and William Schoppy Inc.